Kelly has worked with Dr. Spencer at Ozark Facial since 2009 as the Facial Plastic Surgery Nurse Director.
In this role, she assists Dr. Spencer with managing our team. Her many contributions include customizing treatment care plans and assisting in surgery, clinic, and schedule coordinating. Kelly is also an aesthetic injector. She loves helping patients feel comfortable and seeing how they gain confidence through aesthetic procedures.
In 2003, Kelly received her Licensed Practical Nursing degree at Baptist Health in Little Rock, AR. She then furthered her education by earning her Registered Nursing Degree at Southeast Arkansas College in 2005. She graduated with honors and was a member of Beta Sigma Phi. She is currently certified in advanced cardiac life support (ACLS).
Kelly worked in the Emergency Department at JRMC in Pine Bluff for 3 years. She then worked at North Hills Surgery Center in Fayetteville in pre-op, recovery, and endoscopy for 3 1⁄2 years. During her last year at North Hills Surgery Center, she served as the peri-operative and basic life support (BLS) educator.
Kelly is married with 3 girls, 2 dogs (Cross and Easy Blue), and their gray guinea pig (Smokey). When she's not working, she loves camping, hiking, going to the gym, being involved in her church, traveling, and spending time with family and friends.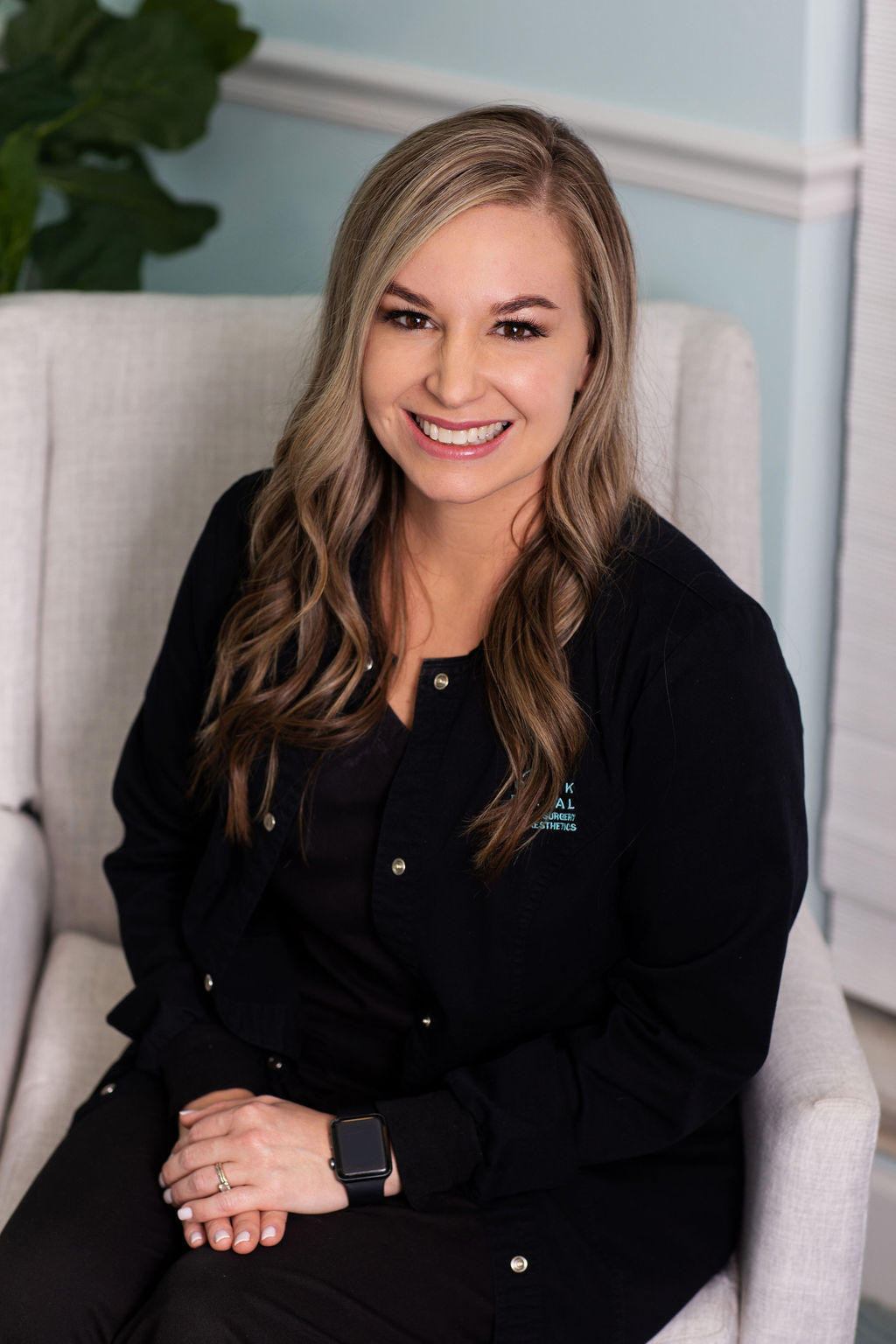 READY TO LEARN MORE?
SCHEDULE A CONSULTATION TODAY!
Call 479-751-7000 or email us
at [email protected].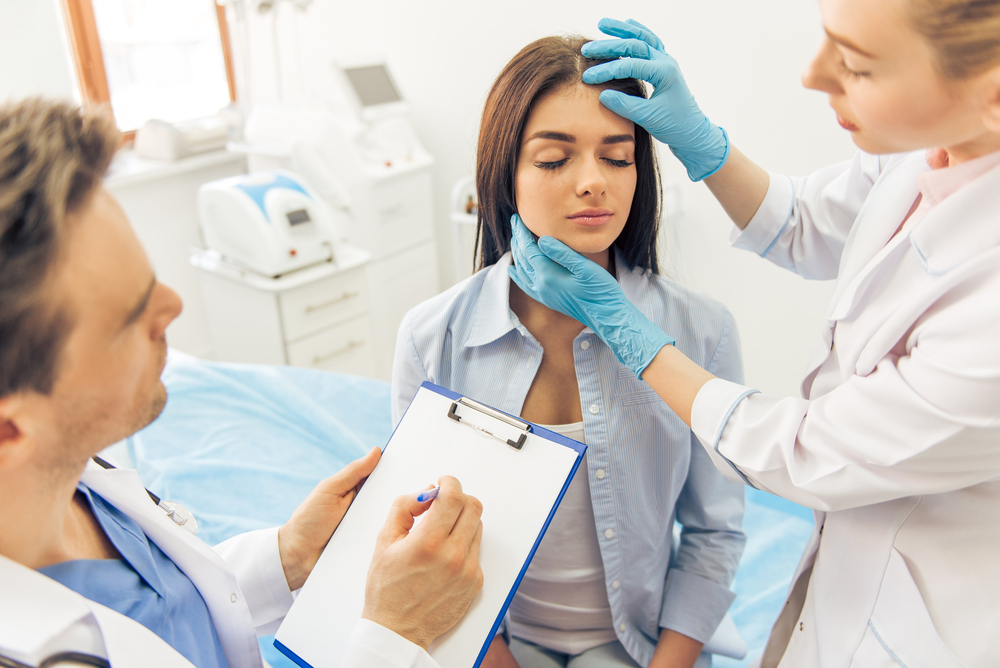 READY TO LEARN MORE?
SCHEDULE a CONSULTATION TODAY!
Send us a message and one of our expert clinicians will contact you shortly.
Consultation Inquiry from Website
Springdale
6823 Isaac's Orchard Rd
Springdale, AR 72762
479-751-7000
Call us for your appointment today!
Clinic Hours
Monday-Friday: 8am - 5pm
Closed Saturday & Sunday