Rhinoplasty
Rhinoplasty is a surgical procedure in which deformities of the nose are corrected by removing, rearranging, or reshaping bone or cartilage. Nasal reconstruction was one of the first cosmetic procedures ever developed and is among those most frequently performed today.
Rhinoplasty is a very delicate and precise procedure requiring patience and dexterity. The central location of the nose on the face can mean that the most miniscule alterations can have dramatic effects on a person's overall appearance. Patients seek a rhinoplasty consultation when they have injured the nose, have trouble breathing, or when they are unhappy with its appearance.
Rhinoplasty is typically performed through one or both nostrils, using tiny incisions made on the nose and small incisions inside of the nose.  Dr. Spencer will discuss specific information about incisions at the time of your rhinoplasty consultation. Just as there are many types of noses, there are also many different rhinoplasty techniques. Rhinoplasty is an operation where just a few millimeters can make a significant difference in the appearance of the nose and your appearance as a whole.  Dr. Spencer tries to achieve a straight, strong profile that improves the symmetry and balance of the individual's face.
The operation can be performed on all age groups, including teens and the elderly.
Otoplasty
Otoplasty is commonly referred to as "pinning back" of the ears.
Otoplasty is an ear surgery technique to improve the appearance of the external ear, especially the protruding ear. An incision is made behind the ear to reshape the cartilaginous infrastructure and restore anatomical balance. The surgery can be done after the age of six, when the cartilage of the ear has achieved maturity. Good candidates for otoplasty are people who feel that their ears are too prominent.
After the incision is made, the cartilage is reshaped and held in place with sutures. The goal of otoplasty surgery is to create a natural, long-lasting result and create better facial symmetry.
Patients can return to work immediately thereafter.
Earlobe Repair
Earlobe repair procedures are performed to repair torn, split, or stretched earlobe piercings from accidents, injury, or wearing heavy earrings for prolonged periods of time.
Stretched and deformed earlobes from gauge piercings can also be repaired and restored to their former shape through an earlobe repair. If you are dissatisfied with the appearance of a stretched, enlarged, or fully or partially torn earlobe, you are likely a candidate for an earlobe repair procedure.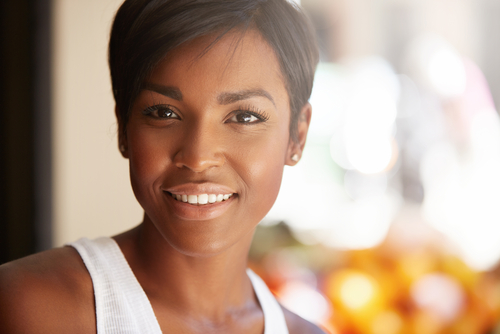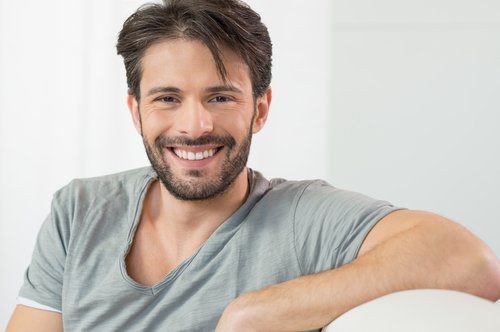 We offer many procedures under local anesthesia that would historically be performed under general anesthesia, saving many of the risks, costs, side effects of general anesthesia (such as nausea), and recovery from general anesthesia.
We have created a center for privacy, rejuvenation, serenity and renewal for patients. Our center provides the highest level of care available any where in the field of plastic surgery and aesthetics while maintaining the upmost regard for patient safety, comfort, and privacy—all the while adding a touch of elegance and refinement to the experience.
Dr. Spencer provides both surgical and non-surgical or non-invasive cosmetic surgery and plastic surgery procedures. If you are searching for the leading plastic surgeon and aesthetic providers in the Northwest Arkansas region, easily accessed from Bella Vista, Bentonville, Rogers, Springdale, Fayetteville, Fort Smith, Harrison, Joplin, Southern Missouri, Eastern Oklahoma and everywhere in between, contact our patient coordinator at 479-751-7000, and make an appointment today!
READY TO LEARN MORE?
SCHEDULE A CONSULTATION TODAY!
Call 479-751-7000 or email us
at [email protected].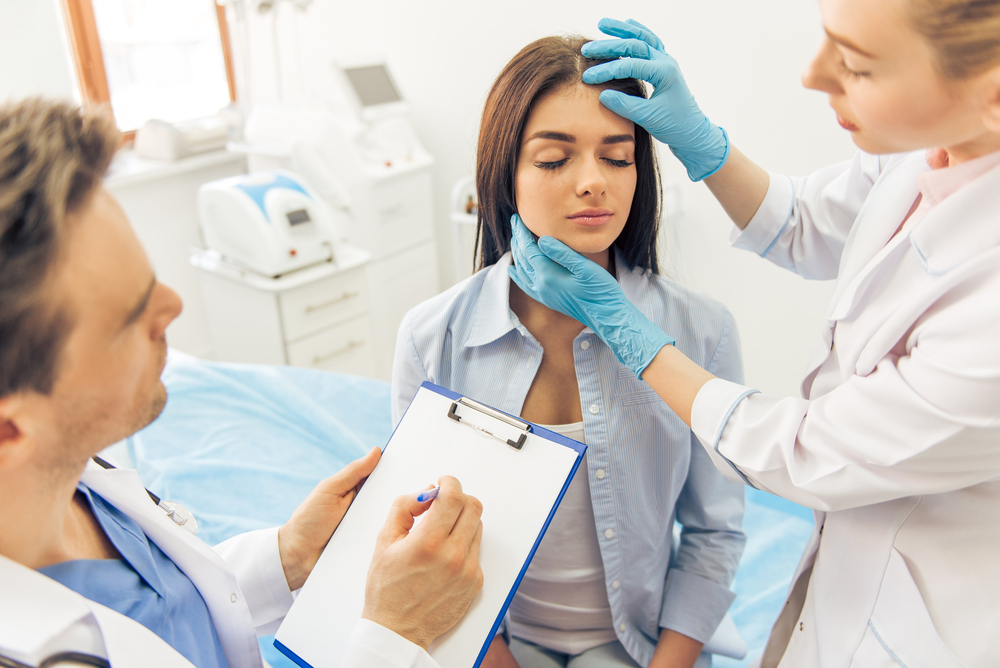 READY TO LEARN MORE?
SCHEDULE a CONSULTATION TODAY!
Call 479-751-7000 or email us
at [email protected].
Springdale
6823 Isaac's Orchard Rd
Springdale, AR 72762
479-751-7000
Call us for your appointment today!
Clinic Hours
Monday-Friday: 8am – 5pm
Closed Saturday & Sunday