Jenny Loomis, Medical Scribe
Jenny originally obtained a Master of Arts in History from the University of Arkansas and started her career teaching high school students. Her career took a different pathway when she decided to move back to Northwest Arkansas in 2012 and began working as Dr. Spencer's medical scribe. Though her formal education is not in medicine, she has appreciated and learned so much in her role as a medical scribe that she has continued a career in this capacity.
Jenny's primary role is to ensure that each patient's concerns and goals are thoroughly and accurately documented so that Dr. Spencer and the nursing staff can give each patient their full, undivided attention. She is often "behind the scenes" working but has a ready, friendly smile and is always willing to help with a multitude of tasks wherever and whenever the need arises.
When not at work, Jenny enjoys spending time with her husband, Scott, their two dogs, Stacie and Gypsy, and their cat, Blue. She enjoys a variety of activities, from crafting and decorating to hiking and gardening. Her new favorite place is the greenhouse her husband built for her, and she is learning daily both the frustrations and rewards of greenhouse gardening.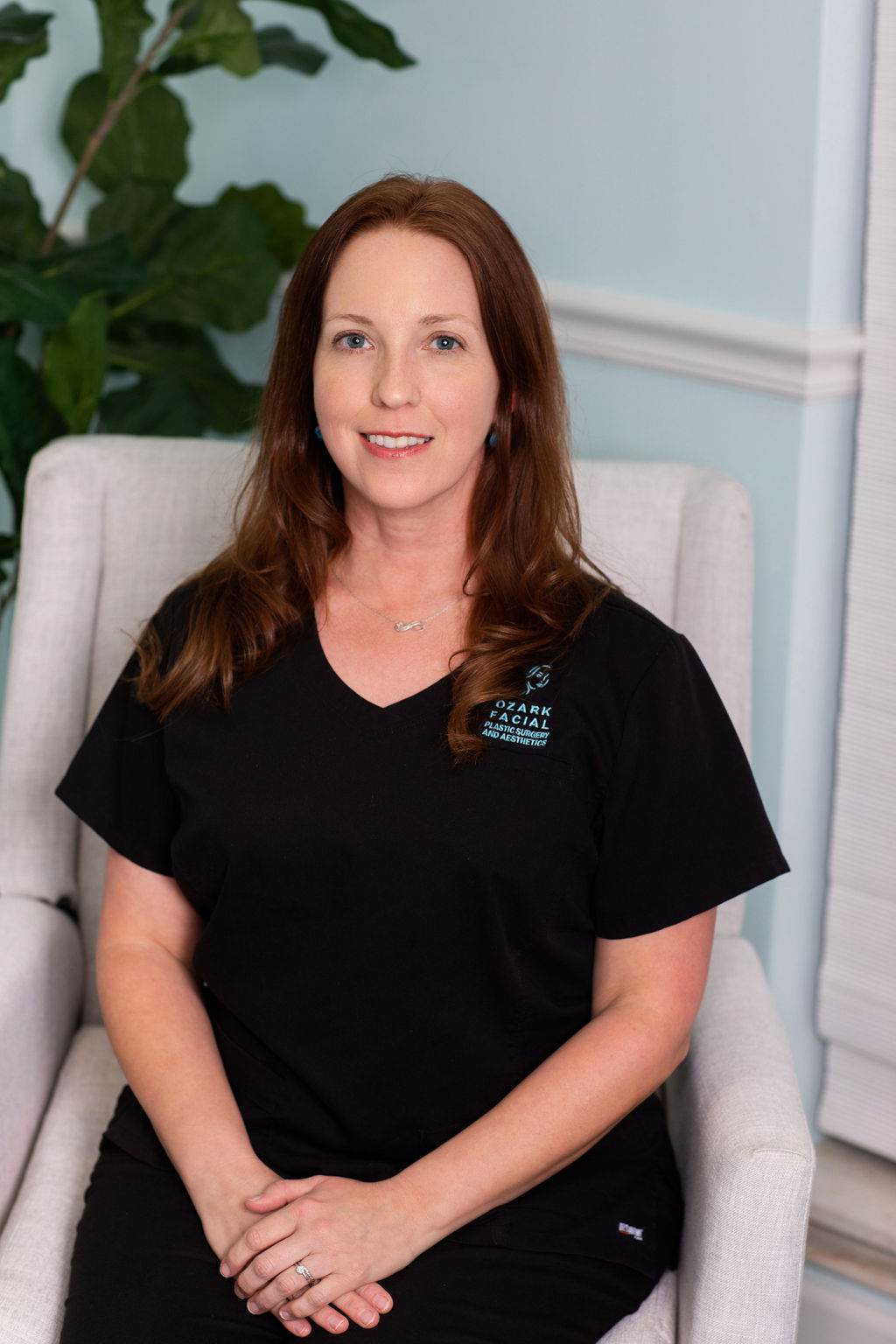 READY TO LEARN MORE?
SCHEDULE A CONSULTATION TODAY!
Call 479-751-7000 or email us
at [email protected].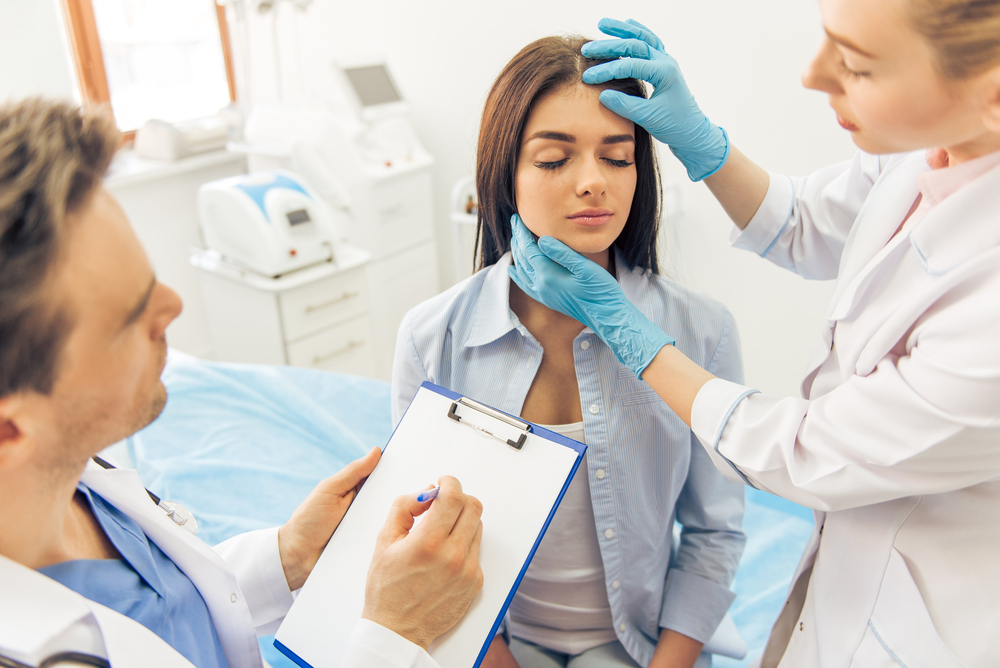 READY TO LEARN MORE?
SCHEDULE a CONSULTATION TODAY!
Send us a message and one of our expert clinicians will contact you shortly.
Consultation Inquiry from Website
Springdale
6823 Isaac's Orchard Rd
Springdale, AR 72762
479-751-7000
Call us for your appointment today!
Clinic Hours
Monday-Friday: 8am - 5pm
Closed Saturday & Sunday