Brandi joined our team in 2013 as a Certified Registered Nurse Anesthetist (CRNA) and provides anesthesia services for Dr. Spencer's patients. Brandi is here to support our patients throughout their entire surgical experience and will connect with you prior to your procedure to ensure thorough understanding of preoperative instructions and readily answer any questions regarding anesthesia.
Brandi graduated with her Master of Science in Nurse Anesthesia from Texas Christian University School of Nurse Anesthesia in 2007 and began her career as a CRNA at St. Francis Hospital, a level 1 trauma center in Tulsa, OK. She then began offering sedation services in various office settings in Tulsa before relocating to Northwest Arkansas, where she has continued to provide anesthesia services in several different office settings, including our very own Ozark Facial Plastic Surgery & Aesthetics. She is certified by the Council of Certification and Recertification of Nurse Anesthetists and is also certified in basic life support (BLS), advanced cardiac life support (ACLS), and pediatric advanced life support (PALS).
In her spare time, Brandi enjoys Barre3 workouts, meditation, and spending time with her son, daughter, and 3 dogs. She and her family love to spend time outside hiking and going to the lake.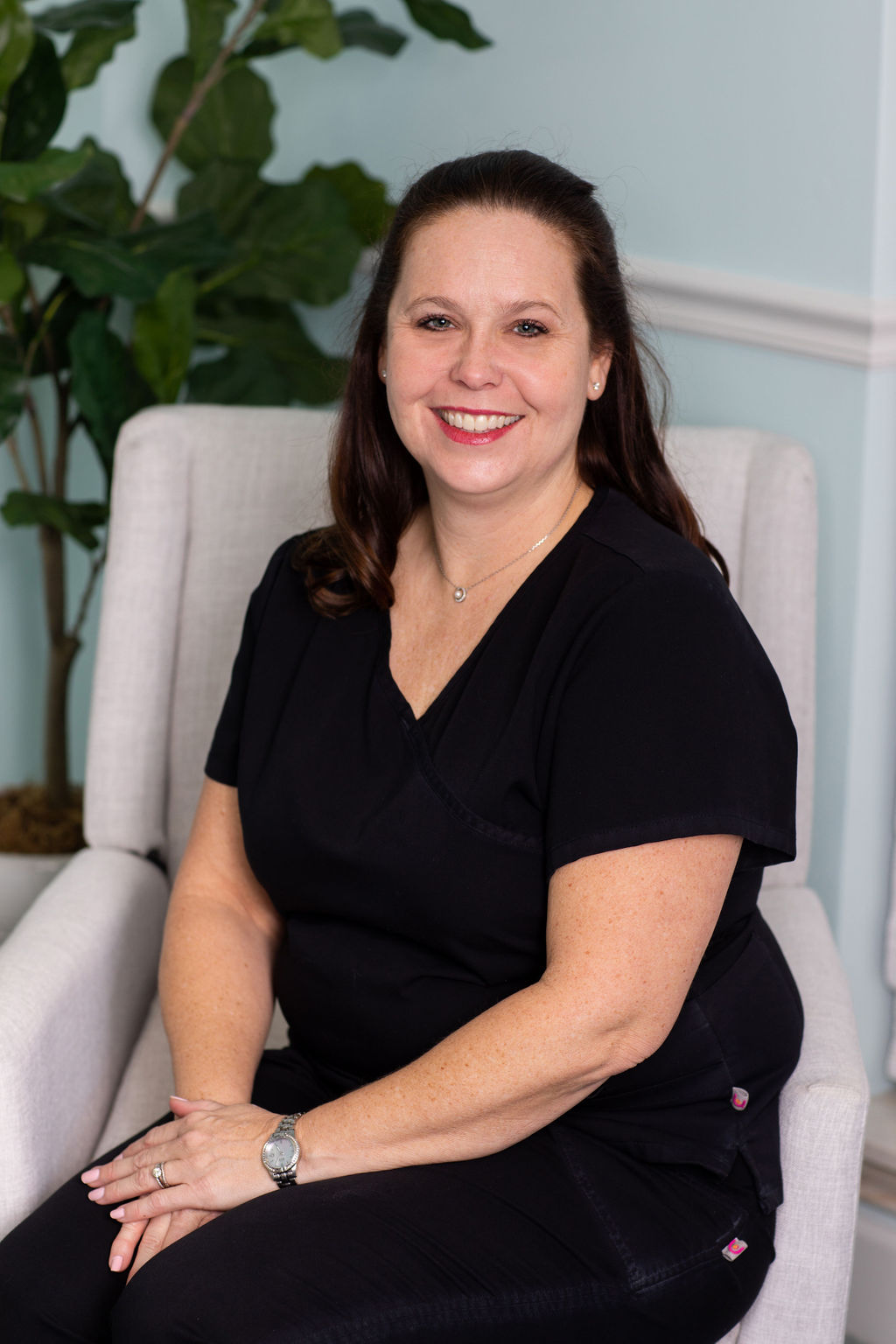 READY TO LEARN MORE?
SCHEDULE A CONSULTATION TODAY!
Call 479-751-7000 or email us
at [email protected].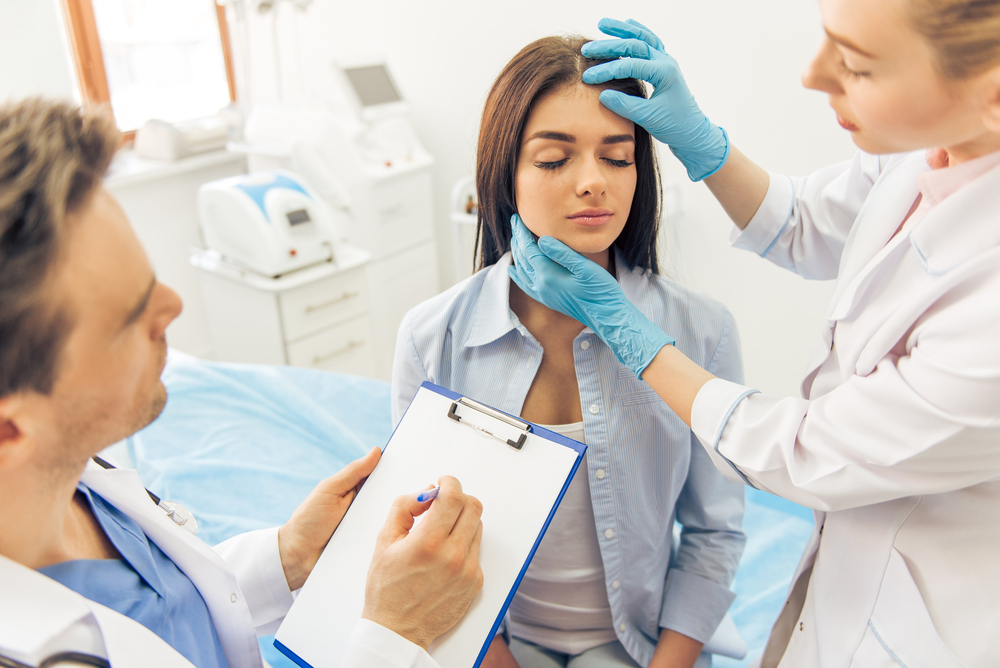 READY TO LEARN MORE?
SCHEDULE a CONSULTATION TODAY!
Send us a message and one of our expert clinicians will contact you shortly.
Consultation Inquiry from Website
Springdale
6823 Isaac's Orchard Rd
Springdale, AR 72762
479-751-7000
Call us for your appointment today!
Clinic Hours
Monday-Friday: 8am - 5pm
Closed Saturday & Sunday