In 2015, Kelsey moved here to Northwest Arkansas from the Los Angeles area. That same year, she began working at our clinic in many different roles. You will currently find her assisting Dr. Spencer in surgical procedures. She is naturally detail-oriented and gentle, and she loves taking care of others.
Kelsey is a Registered Nurse and a Licensed Cosmetologist with 10 years of experience. Her accomplishments include: Associate of Applied Science Nursing, Technical Certificate Pre-Health Sciences, Certificate of Proficiency Pre-Health Sciences, Magna Cum Laude with Distinction.
She is a wife and a mother of two, who loves to spend time with her family and friends, go to the gym, and organize!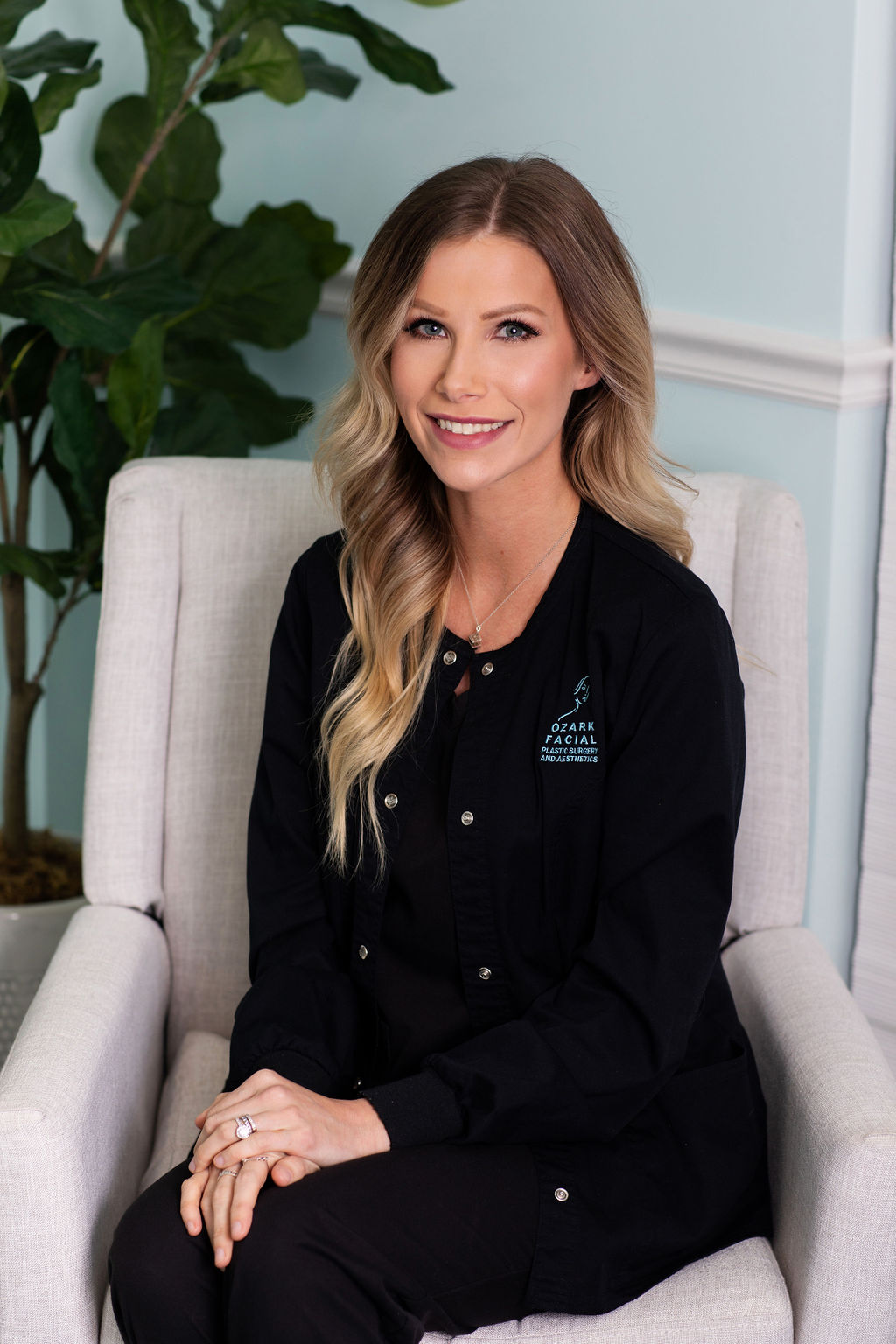 READY TO LEARN MORE?
SCHEDULE A CONSULTATION TODAY!
Call 479-751-7000 or email us
at [email protected].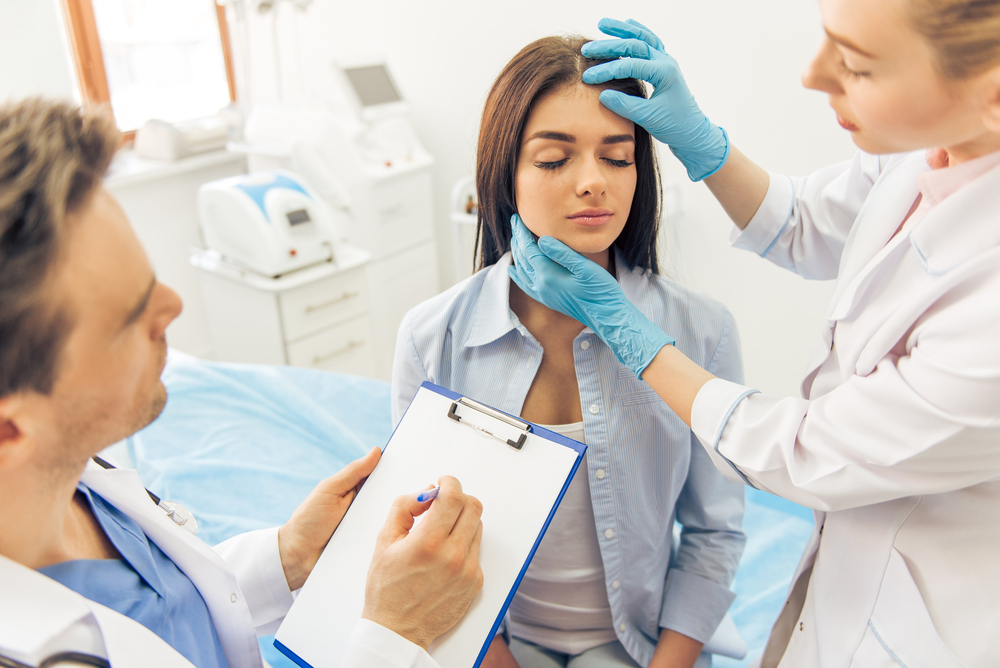 READY TO LEARN MORE?
SCHEDULE a CONSULTATION TODAY!
Send us a message and one of our expert clinicians will contact you shortly.
Consultation Inquiry from Website
Springdale
6823 Isaac's Orchard Rd
Springdale, AR 72762
479-751-7000
Call us for your appointment today!
Clinic Hours
Monday-Friday: 8am - 5pm
Closed Saturday & Sunday