Only HydraFacial™ uses patented technology to cleanse, exfoliate, extract, and hydrate. The spiral design of HydroPeel® Tips, used in conjunction with the HydraFacial™ proprietary vacuum technology and serums, creates a vortex effect to easily dislodge and remove impurities while simultaneously delivering hydrating skin solutions. HydraFacial™ super serums are made with nourishing ingredients that create an instantly gratifying glow in just 3 steps: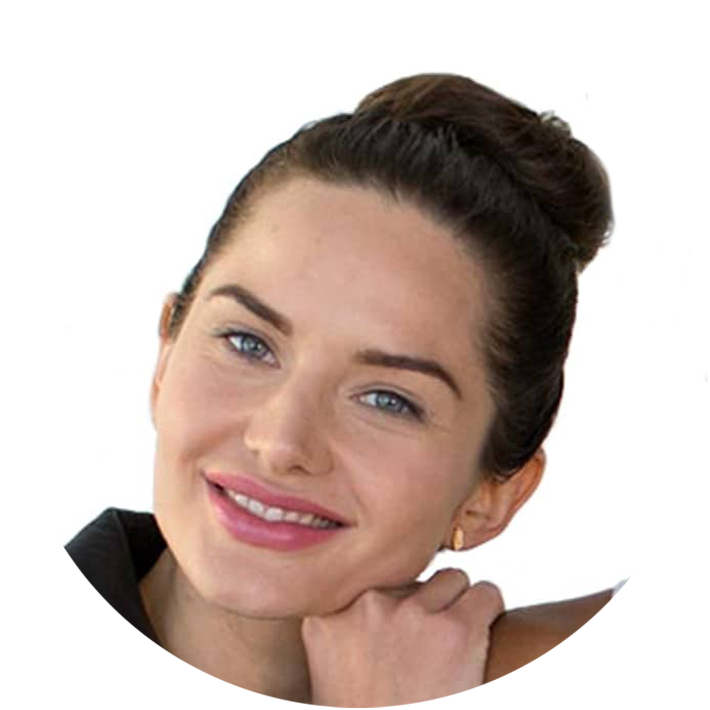 Cleanse + Peel
Uncover a new layer of skin with gentle exfoliation and relaxing resurfacing.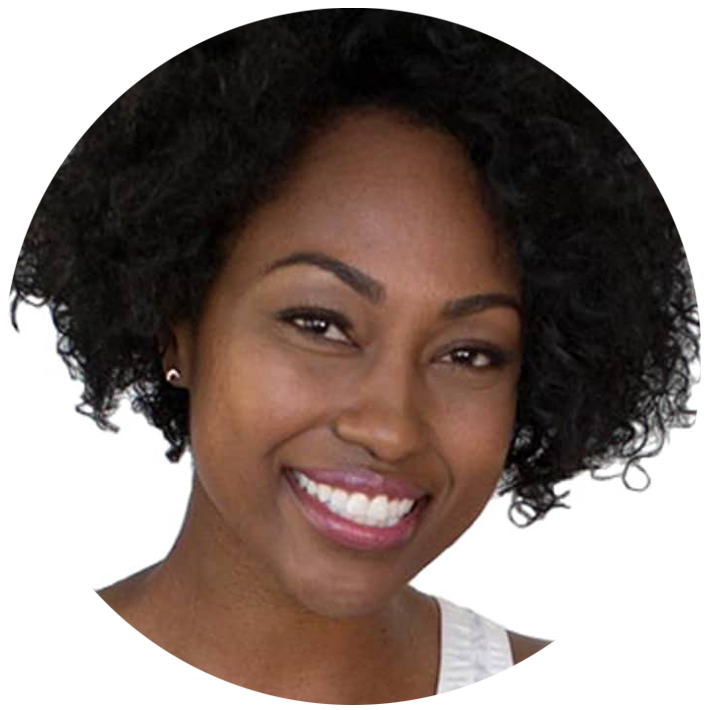 Extract + Hydrate
Remove debris from pores with painless suction. Nourish with intense moisturizers that quench skin.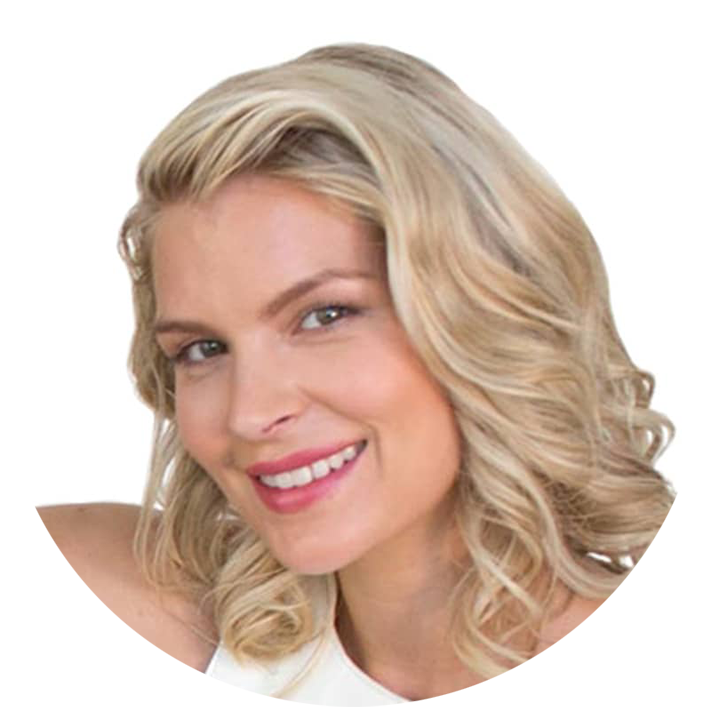 Fuse + Protect
Saturate the skin's surface with antioxidants and peptides to maximize your glow.
Treatments
Platinum Treatment ……………… $225
This 60-minute treatment is the ultimate HydraFacial™ experience. We begin the detoxification process with lymphatic drainage and follow with the Signature HydraFacial™ to deeply cleanse, extract, and hydrate the skin. We then address specific skin concerns with an additional booster serum and conclude with LED light therapy to further reduce acne and/or visible signs of aging.
Deluxe Treatment …………………. $200
This 45-minute treatment includes all the steps in the Signature HydraFacial™ in addition to LED light therapy and a booster appropriate for your skin type.
Signature Treatment ………….…. $175
This 30-minute treatment includes deep cleansing with steam, extracting, and hydrating through our super serums filled with antioxidants, peptides, and hyaluronic acid.
Back Treatment ……………………… $175
Add-Ons
Eye Perk Add-On …………………… $30
Brightens, tones, and firms the outer eye
Improves skin hydration
Gently removes surface layer dead skin cells
Lip Perk Add-On ……………………. $30
Lightly plumps lips
Gently exfoliates to smooth lips
Hydrates lips
Eye + Lip Perk Combo ……………. $50
We offer many procedures under local anesthesia that would historically be performed under general anesthesia, saving many of the risks, costs, side effects of general anesthesia (such as nausea), and recovery from general anesthesia.
We have created a center for privacy, rejuvenation, serenity and renewal for patients. Our center provides the highest level of care available any where in the field of plastic surgery and aesthetics while maintaining the upmost regard for patient safety, comfort, and privacy—all the while adding a touch of elegance and refinement to the experience.
Dr. Spencer provides both surgical and non-surgical or non-invasive cosmetic surgery and plastic surgery procedures. If you are searching for the leading plastic surgeon and aesthetic providers in the Northwest Arkansas region, easily accessed from Bella Vista, Bentonville, Rogers, Springdale, Fayetteville, Fort Smith, Harrison, Joplin, Southern Missouri, Eastern Oklahoma and everywhere in between, contact our patient coordinator at 479-751-7000, and make an appointment today!
READY TO LEARN MORE?
SCHEDULE A CONSULTATION TODAY!
Call 479-751-7000 or email us
at [email protected].