Whitney joined our team in 2017 as a registered medical assistant. In this role, she assists Dr. Spencer during surgeries and is always willing to pitch in during busy clinic days.
In 2014, Whitney graduated from the medical assisting program at Blue Cliff College in Fayetteville, AR. She is now pursuing her Associate of Applied Science in Nursing at Northwest Arkansas Community College and plans to continue furthering her education by ultimately becoming a Certified Registered Nurse Anesthetist (CRNA).
When she is not working or in classes, she enjoys camping and riding motorcycles on the weekends with her family, as well as lazy evenings spent watching movies and snuggling on the couch.
Whitney is proud to be married to a wonderful husband and to have two amazing children who keep them busy with soccer, Boy Scouts, and dance. Their family also includes one 16-year-old "puppy" named Princess and two kitties named Donatello (yes, like the Ninja Turtle) and Nugget (per the naming- skills of Whitney's 5-year-old).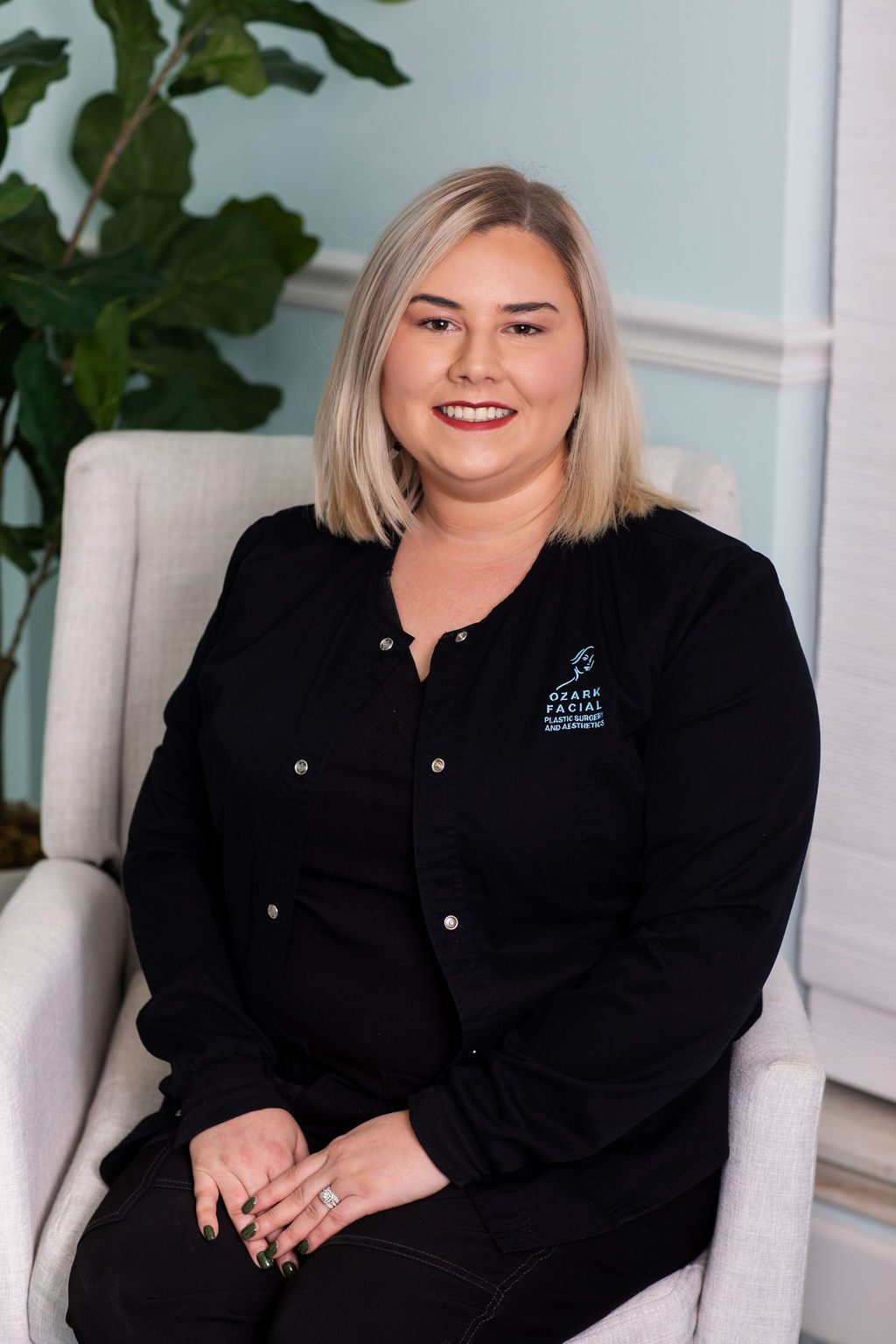 READY TO LEARN MORE?
SCHEDULE A CONSULTATION TODAY!
Call 479-751-7000 or email us
at [email protected].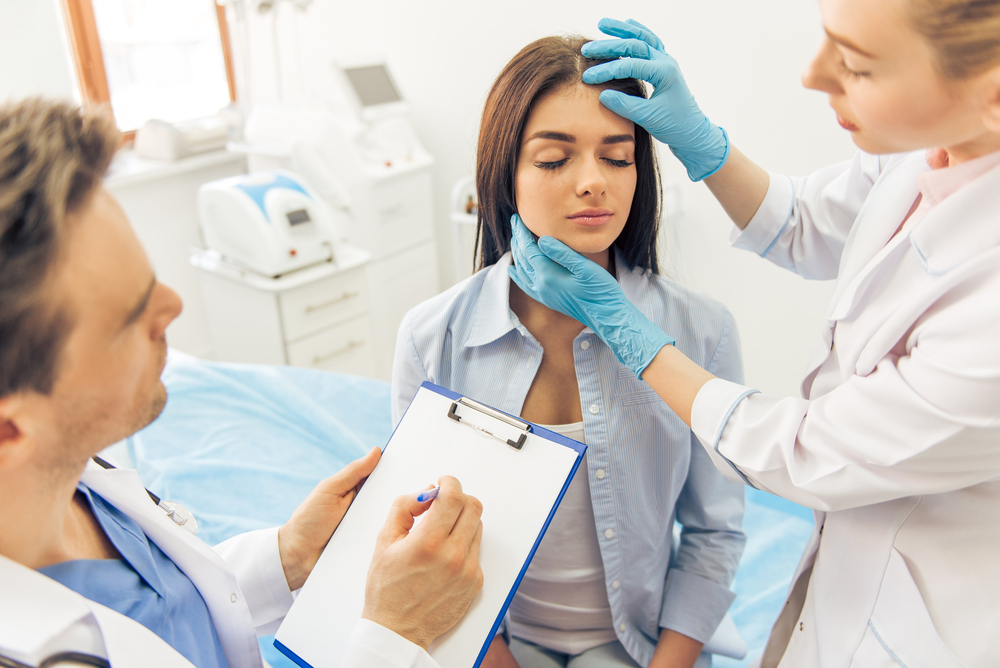 READY TO LEARN MORE?
SCHEDULE a CONSULTATION TODAY!
Send us a message and one of our expert clinicians will contact you shortly.
Consultation Inquiry from Website
Springdale
6823 Isaac's Orchard Rd
Springdale, AR 72762
479-751-7000
Call us for your appointment today!
Clinic Hours
Monday-Friday: 8am - 5pm
Closed Saturday & Sunday