In mid-2020, Kailie and her husband moved to Northwest Arkansas from Seattle, Washington. Kailie is Ozark Facial's full-time receptionist and patient care coordinator. She will make you feel right at home and will be a supportive, helpful resource throughout your entire experience with us.
Kailie graduated from the University of Nevada Las Vegas with a bachelor's degree in Rhetorical and Interpersonal Communications. In 2016, she moved to Seattle where she studied theology, public speaking, and pastoral/professional leadership through Churchome College's Leadership Experience. In Seattle, Kailie also worked for LifeTime Athletic where she was the assistant manager of LifeSpa. She loves educating clients about the best skincare products, services, and self-care routines.
In her spare time, she loves to go on adventures with her husband, enjoy a really good cup of coffee with a book, Keep up with the Kardashians, and create aesthetic designs and catering for small events.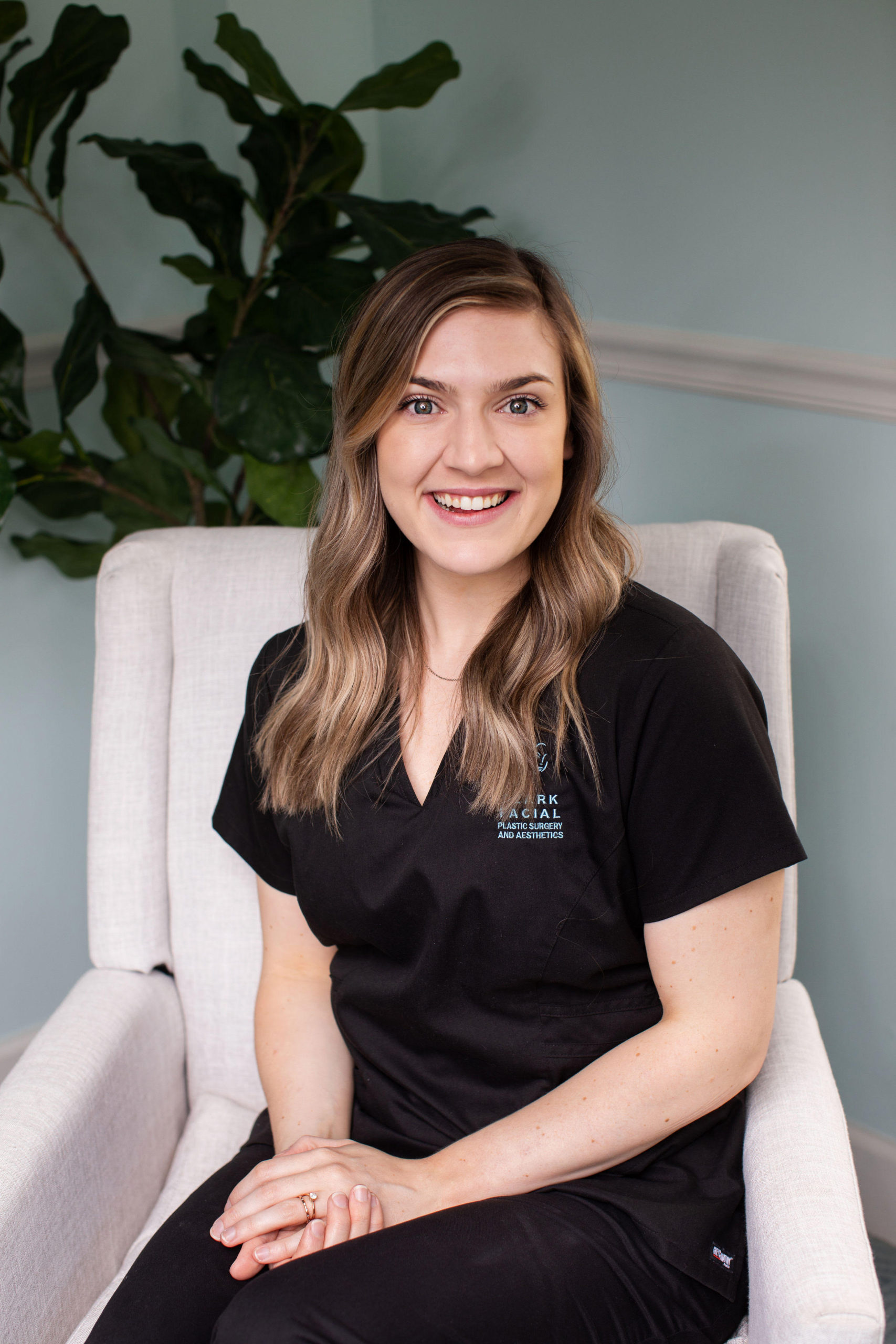 READY TO LEARN MORE?
SCHEDULE A CONSULTATION TODAY!
Call 479-751-7000 or email us
at clinic@ozarkfacialplastics.com.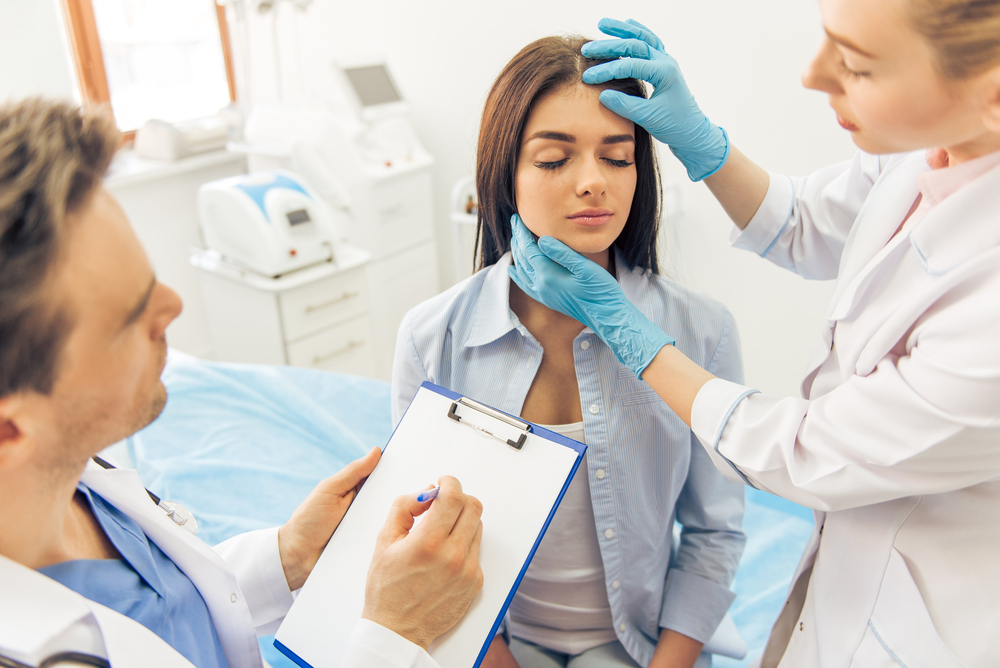 READY TO LEARN MORE?
SCHEDULE a CONSULTATION TODAY!
Send us a message and one of our expert clinicians will contact you shortly.
Consultation Inquiry from Website
Springdale
6823 Isaac's Orchard Rd
Springdale, AR 72762
479-751-7000
Call us for your appointment today!
Clinic Hours
Monday-Friday: 8am - 5pm
Closed Saturday & Sunday